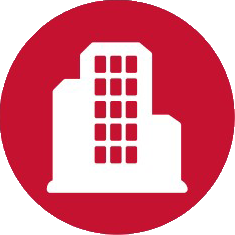 We are your project leasing specialist
From boutique apartment blocks to large multi building developments our team has leased and managed the above examples and more.
From mum and dad investors to large developers, our commitment to you is that we treat your property as our own.
We believe that trust and communication are the foundations to a successful property management experience. We're very good at the property management essentials – selecting quality tenants, managing repairs and maintenance, dealing with arrears, and so on – but we believe it's our relationship to focus that sets us apart.
We're in regular contact with our landlords and tenants to ensure no surprises, and you – and your tenant – can expect a timely response to any enquiries.
---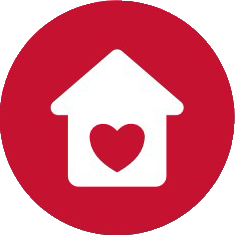 We are your investment partners
Our philosophy is to provide quality service and to look after out clients regardless of where your asset is located in NSW. We can manage and help you maximise on your asset.
From granny flats to commercial hotels we have done it all and have the expertise and experience to ensure your investment is well looked after.
---
MARKETING PROGRAMME
At Pieta we pride ourselves on our attention to detail. Our marketing campaign is designed to create maximum exposure for your property so that we can get the very best result for you.
REACH
Premier Listing on realestate.com.au
Platinum listing on domain.com.au
Social MEdia advertising
PRESENTATION
Professional photography
Well organised open inspections
EXPOSURE
Database marketing
Signboard
Open homes
STRATEGY
Our strategic campaign utilises all of the above elements to create maximum market awareness for your property.
SYNERGY
Our team is at your service and we will work tirelessly to ensure that we obtain the very possible result for you.
LEASED
All of the elements of our campaign are meticulously designed to create maximum exposure. We will inform you of applications and guide you through the process to ensure that we find the right tenant for your property.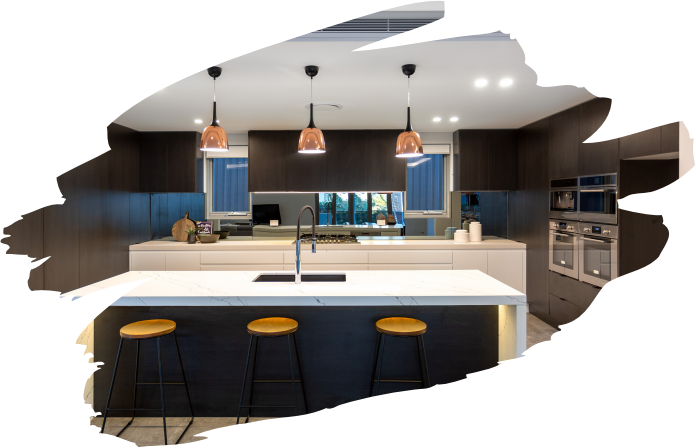 ---
MAXIMUM EXPOSURE CREATING SYNERGY
Our attached marketing strategy outlines our approach in creating maximum exposure.
Our systematic method is designed to create synergy. We leave nothing to chance, we harness the power of social media platforms and target our advestising to exploit algorithms coupled with traditional online marketing and by reaching to our extensive database of investors we will ensure that we find the right buyer for this property.
In summation of the marketing plan, the following is included:
premier advertisement package on realestate.com.au
platinum advertisement package on domain.com.au
professional photography
alupoly colour signboard
targeted social media marketing
database marketing
open home inspections
private inspections
and a team that is willing to do whatever it takes to achieve a favourable result
---
We're here to help you get the most from your investment.
We're about maximising your returns – not just collecting rent.
Your property manager is here to help you get the most from your rental. That means working with you to identify high impact improvements, helping you to access tax benefits for investors, and taking a strategic approach to maximising rent while minimising vacancy.
Leave the admin to us _
we can help with:
paying council rates and body corporate fees
paying utility bills
managing smoke alarm and gas heater servicing
recommending trusted insurance providers
At tax time, we'll provide you with detailed reporting that covers incomings, outgoings, and the cost of any maintenance of repairs to your property.